Non-Profit Financial Mentors
We are a FREE and confidential not-for-profit organisation dedicated to offering people advice and support to assist those experiencing financial hardship.
Contact Us
About Us
COVID 19 "ORANGE"


Our service is currently operating under the Orange traffic light procedures. Access to the premises will be restricted to clients and their support person only. Masks MUST be worn at all times while on our premises unless you can provide a legitimate medical exemption.   
Vaccine Passes will be required for face to face Financial Mentoring and MoneyMates Workshops at Western Community Centre and Waimarie House Services. You can still speak to one of our Financial Mentors by phone or Zoom. If you need to contact us please use the "CONTACT US" button above or email us at info@budgeting.co.nz
If your need is URGENT please contact the MoneyTalks Helpline on 0800 345 123
How Can We Help?
Our professional team of Financial Mentors offer a completely confidential and non-judgmental service to help individuals take control of their finances build their financial capability and to successfully manage their own money.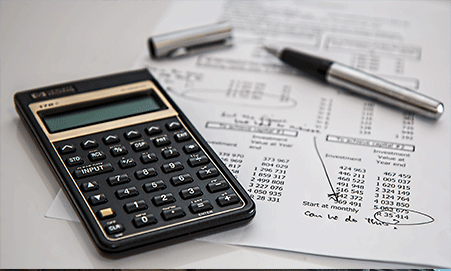 Our qualified Financial mentors provide more than budgeting. They provide a one-on-one service focusing on empowering people to get control of their money. They work alongside a person, their family and whānau, building trust and taking into account the complexity of their needs.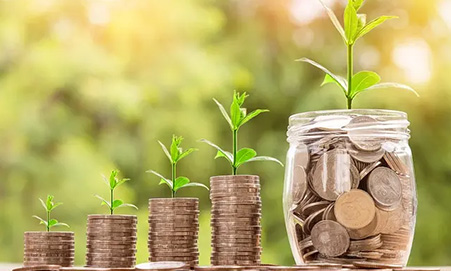 MoneyMates support groups are based around the concept of sharing and learning together as a group.This type of approach has proven successful in both large and small communities, as seen with programmes such as Weight Watchers.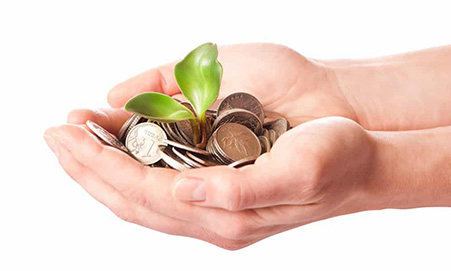 We offer a range of short courses and one-off seminars, webinars or workshops on any money topic your group is interested in.Courses and workshops can be tailored to meet your group's needs.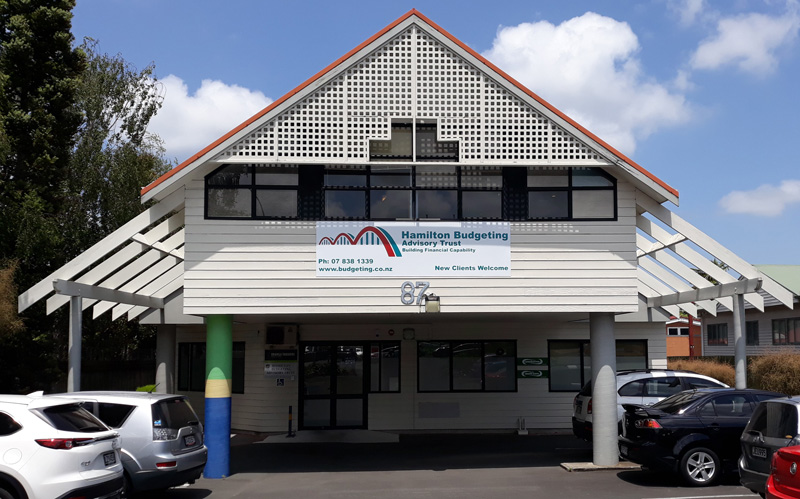 About Hamilton Budgeting Advisory
Hamilton Budgeting Advisory Trust was established in 1991 to help the people of Hamilton manage their finances and assist those experiencing financial hardship. We are a Not for Profit organisation and a registered charity.
All of our professional Financial Mentors are fully qualified. We work closely with FinCap and other community services to provide the best service for our clients and our community.
"I reached out to Hamilton Budgeting services seeking support for a facilitator to facilitate our Financial Budgeting Seminar and was connected with Tony. We were able to host a 3-day seminar covering major arears our target audience identified to struggled in most. We found the workshop to be very engaging and supportive and was set in a non-judgmental safe environment. Hamilton Budgeting Services were very accommodating & supportive which made it easy to plan/organize the seminar. Thank you for providing our community with a safe and supportive service."
We are currently operating at Alert Level 4. This means our office will be closed until further notice. We are still operating a restricted service by phone or by Zoom. If you need to speak to one of our Financial Mentors...
Get In Touch
To speak to one of our Financial Mentors or book an appointment
Free Phone 0800 211 211  /  Call us at 07 838 1339  /  Go to our Book Now page