MoneyMates Workshops – FREE (community groups, not-for-profit groups)
Hamilton Budgeting Advisory Trust provides FREE budgeting education workshops for the community and organisations.
Budgeting Education workshops are normally FREE to the community groups and not for profit organisations.
Budgeting Workshops – Businesses and other organisations
For businesses and other organisations we charge a fee for our workshops and presentations.
For more information on any of our workshops or charges please contact us.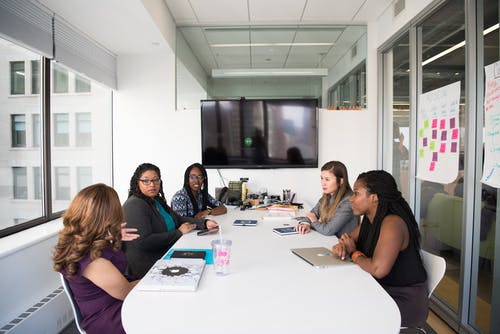 ShopSmart - FREE Zoom Webinar
 Friday 26th March  2921 – 10.00am – 11.30am
This Free Zoom Webinar will arm you with the tools to save money and time on your grocery shopping. This FREE Webinar is available to anyone who wants to join.
To register click on the link below or email
 reception@budgeting.co.nz or call us on 07 838 1339
MoneyMates Group Workshop
Hamilton Central Library, Garden Place, Hamilton
9th  March to 30th March (4 Weeks)
1.5 Hour Sessions on Tuesday's 10am to 11.30am
Balancing everyday family life and money can be tough. We have groups that talk about ways people can get control of their money.
To register:
email: reception@budgeting.co.nz or call us on 07 838 1339
"I reached out to Hamilton Budgeting services seeking support for a facilitator to facilitate our Financial Budgeting Seminar and was connected with Tony. We were able to host a 3-day seminar covering major arears our target audience identified to struggled in most. We found the workshop to be very engaging and supportive and was set in a non-judgmental safe environment. Hamilton Budgeting Services were very accommodating & supportive which made it easy to plan/organize the seminar. Thank you for providing our community with a safe and supportive service."
Get In Touch
To speak to one of our Financial Mentors or book an appointment
Free Phone 0800 211 211 /Call us at 07 838 1339 / Go to our Book Now page