What we do!
We Provide a FREE and Confidential Financial Mentoring Service
How our services make a difference to people in our community – impact of our work
We recognise that difficulties with financial management can be stressful. Stress, if left unchecked, can have an adverse impact on individuals, families and children; and in some cases may contribute to the risk of family or domestic violence.
Clients, including individuals, families and whānau benefit from having someone who can listen and understand their stress and help them find ways to work through their issues. 
Financial Mentoring helps build on existing client strengths to develop or enhance their skills, so that they are able to manage their finances and avoid financial stress in the future.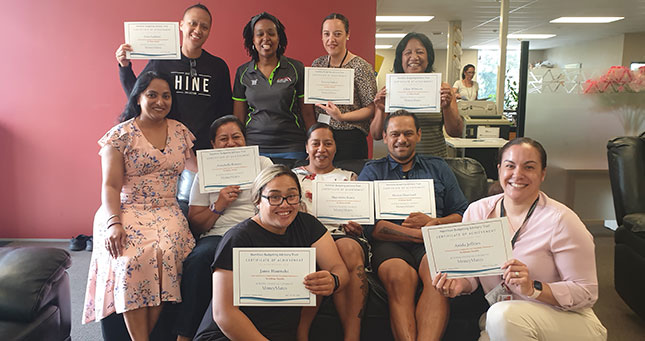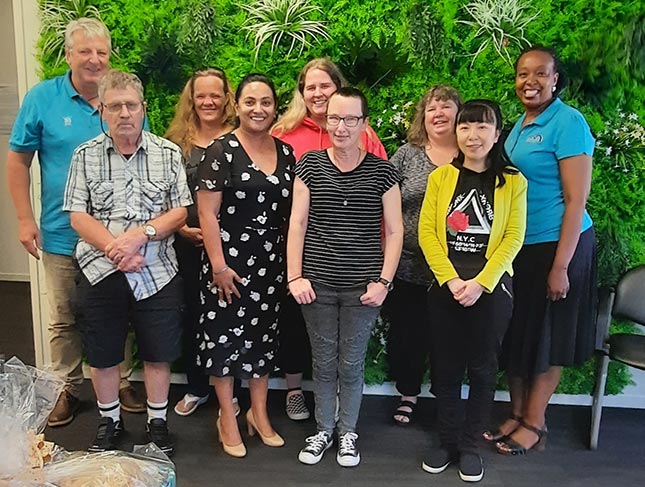 Building Financial Capability in our community
Financial capability goes deeper than what we know about money. It's feeling confident to make wise judgements about how we use and manage our money in ways that benefit us now and in the future, enable us to reach our goals, provide for our family and, ultimately reach retirement in good financial shape.
Your Financial Mentor and our professional team will work with you to develop an financial plan that will allow you to manage your money more effectively and plan for the important goals in your life.
Our Service!
From humble beginnings as a voluntary organisation in 1991 to a fully professional service with six professional Financial Mentors available 5 days per week.
Hamilton Budgeting Advisory Trust is one of the most trusted Financial Mentoring services in the Waikato.
"Our Mission is to be the best we can for our clients. We want to build lives, not budgets"
Hamilton Budgeting Advisory Trust was established in 1991 initially as a Charitable Trust to help the people of Hamilton with advice and education.
We are located near the Hamilton Lake, with easy access by bus or car. We provide a wide range of service to our clients which include:
One-on-one Financial Mentoring and Budgeting Advisory Service.
Group Education including our MoneyMates Peer Group workshops, Advocacy and Debt Management.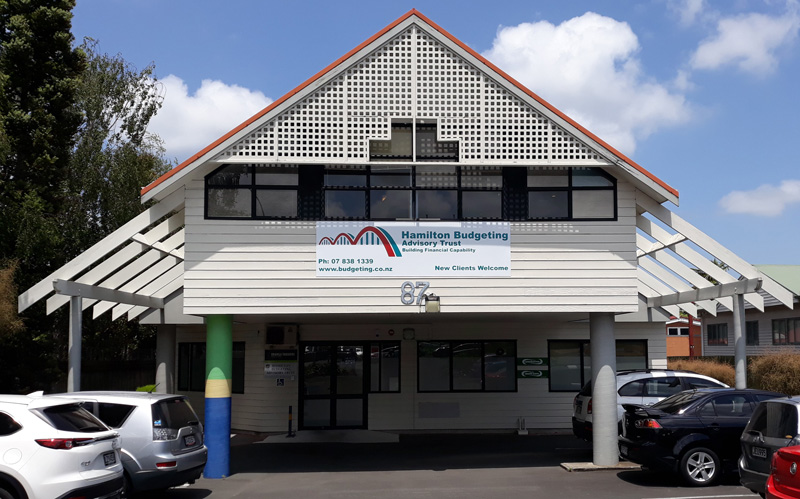 Register for one of our MoneyMates Workshops
"I reached out to Hamilton Budgeting services seeking support for a facilitator to facilitate our Financial Budgeting Seminar and was connected with Tony. We were able to host a 3-day seminar covering major arears our target audience identified to struggled in most. We found the workshop to be very engaging and supportive and was set in a non-judgmental safe environment. Hamilton Budgeting Services were very accommodating & supportive which made it easy to plan/organize the seminar. Thank you for providing our community with a safe and supportive service."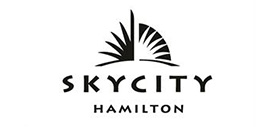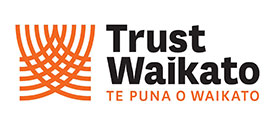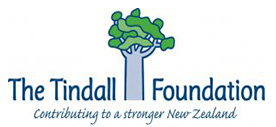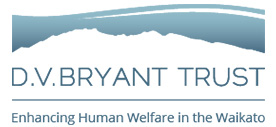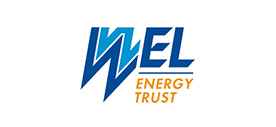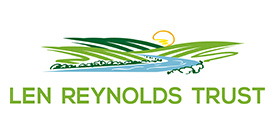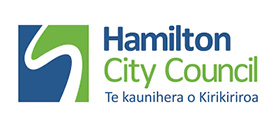 Get In Touch
To speak to one of our Financial Mentors or book an appointment
Free Phone 0800 211 211  /  Call us at 07 838 1339  /  Go to our Book Now page