Our Financial Mentors have experience working in the community sector gaining valuable experience as financial mentors and educators.
They come from all walks of life from Arts, Accountancy, Education, Health and Commerce.
All advisors hold Certificates of Competency in Financial Mentoring issued by FinCap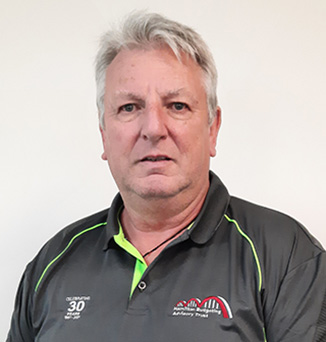 Tony Agar
Manager
I have been involved in Financial Mentoring since 2010, first as a budget advisor and Financial Mentor. I have been manager at Hamilton Budgeting Advisory Trust since 2017. I spent 30 years in the Fire Service in London before moving to New Zealand. I also spent 5 years as a volunteer Ambulance Officer with St John New Zealand and qualified as an EMT.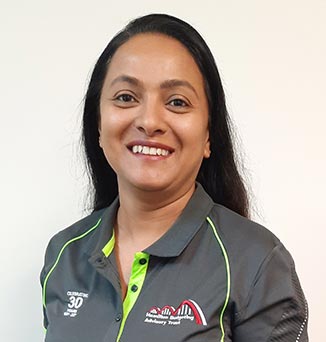 Shabana Nisha
Financial Mentor/MoneyMates Coordinator
I have been a Financial Mentor for the past since 2017, and Coordinator for MoneyMates since 2019. Prior to this I have worked in Business, Accounting and Community Services environment.
I enjoy spending time with my daughters, and travelling both local and international. My combined work experience gives me better understanding to financial needs of individuals and families. In money mates I engage with groups and provide financial education with intentions to transform their lives and communities.
Edith Juma
Financial Mentor/MoneyMates Facilitator
Hey my name is Edith, I am a certified Financial mentor and I have been with Hamilton Budgeting Advisory Trust since September 2019 in a Part Time capacity. I am really enjoying meeting the clients, helping them to fulfil their financial goals. I wake up every day really excited to get to work and feel really blessed to do what I love.
I am keen to see my clients achieve some Financial freedom and taking back control of managing their money to meet their needs and to plan for their future. Looking forward to meeting you and walking the journey with you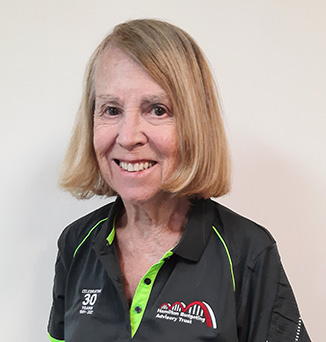 Angela Reid
Financial Mentor
I became a financial mentor in 2015 after a lengthy career in the teaching profession, including time spent teaching at primary, secondary and tertiary levels, and 10 years in an educational management position at the University of Waikato in Tauranga. I am committed to empowering people to develop their financial literacy so they enhance their wellbeing and improve their quality of life.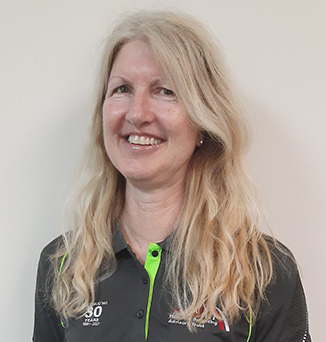 Sharon Tattley
Financial Mentor
I have been a Financial Mentor since 2016 and have background knowledge in banking, advertising and small business.
I enjoy the great outdoors, and love supporting the community to work with their Finances. I have previously been involved in MoneyMates delivery to young adults.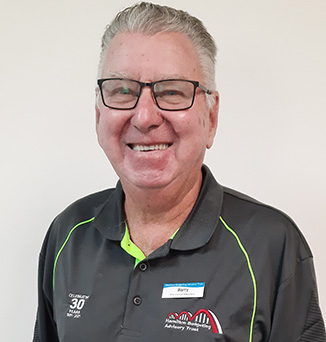 Barry Wilcox
Financial Mentor
I have been a Financial Mentor since 2010 and it gives me satisfaction in assisting clients to better their financial position. Every client is different and so is the solution – these can include an Insolvency option, contacting creditors to re- negotiate payments, completing budgets, Kwisaver hardship withdrawals and many others.
Prior to becoming a Financial Mentor, I had 48 years banking experience and I feel this background assists me in dealing with clients.
Outside of work my interests include outdoor bowling and enjoying time with our grandchildren.
Suzanne Henderson
Client Host
Get In Touch
To speak to one of our Financial Mentors or book an appointment
Free Phone 0800 211 211  /  Call us at 07 838 1339  /  Go to our Book Now page