We recognise that difficulties with financial management can be stressful. Stress.
Stress if left unchecked, can have an adverse impact on families and children; in some cases may contribute to the risk of family or domestic violence.
What Do We Do?
Our Financial Mentors provide more than just budgeting advice. They provide a one-on-one service focusing on empowering people to get control of their money. They will work alongside you, your family or whānau; to build trust and to assist with the complexity of your needs.
Our Financial Mentors have a non-judgemental approach and sound financial knowledge. They will support you to make connections with local networks and social services to ensure you get the right support at the right time (these can include Work and Income, support services for mental health, addictions, housing, etc.)
Our Financial Mentors will support and empower you to navigate the system to control debt by negotiating reduced payments with creditors or generating additional resources
Our Financial Mentors will advocate on your behalf  to reduce the stress when negotiating with your creditors or other lenders.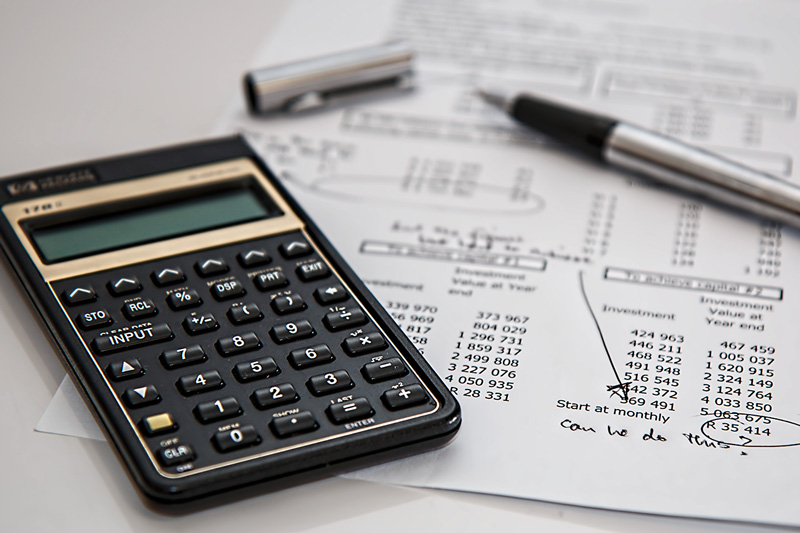 "I reached out to Hamilton Budgeting services seeking support for a facilitator to facilitate our Financial Budgeting Seminar and was connected with Tony. We were able to host a 3-day seminar covering major arears our target audience identified to struggled in most. We found the workshop to be very engaging and supportive and was set in a non-judgmental safe environment. Hamilton Budgeting Services were very accommodating & supportive which made it easy to plan/organize the seminar. Thank you for providing our community with a safe and supportive service."
Get In Touch
To speak to one of our Financial Mentors or book an appointment
Free Phone 0800 211 211  /  Call us at 07 838 1339  /  Go to our Book Now page